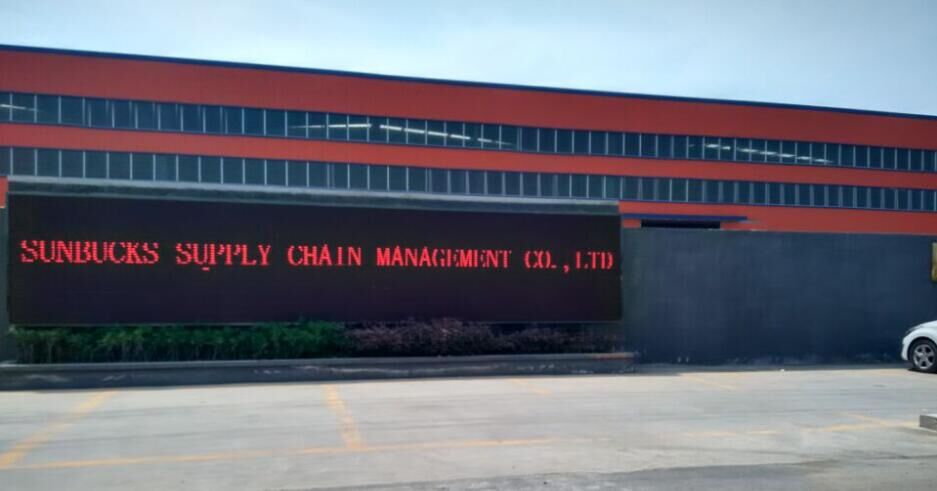 Sunbucks boasts the widest range of racking systems, storage containers,platform trolley,steel stillage and shelving systems in warehouse and supermarket available.Our systems offer efficient, cost effective and practical storage solutions for a variety of applications.
Today's fast paced and demanding marketplace rewards those who have solutions in place to ensure their company or personal workspace is organized. Proper storage solutions are imperative to maintaining order as well as saving valuable time when needed parts or items need to be found.
Sunbucks's storage containers are ideally suited for any application.Ranging from organizing industrial space in the storage of tools, hardware, and parts to offering a merchandising solution within a retail store to clearing up a cluttered playroom with color coded bins the range of uses are endless. Sunbucks manufactures and ships from stock stack and hang bins, nesting shelf bins, attached lid distribution containers, clear Tip Out bins, industrial and consumer tool boxes and organizers, giant HULK and MAGNUM stacking bins, polymer and plastic carts, collapsible totes and bulk boxes, and tubs and lugs used within healthcare and foodservice markets.All bins sell with complementary metal systems that provide a visual and complete storage solution.
Sunbucks's louvered panels and bench rack systems allow product to be raised off a floor or bench top surface.Manufactured in gray or beige there are multiple sizes enabling a custom fit to your exact requirement.If free standing systems are desired, we manufactures single and double sided and mobile systems that are ideally suited for any industrial, office, or retail environment. Sunbucks 's wire shelving line is among the largest offered.Our chrome wire offering boasts the most diverse as far as shelf sizes and is stocked in multiple distribution centers strategically.Other finishes include epoxy, antimicrobial, endurance, proform, and stainless.Browsing the full wire category, you will find stacking display baskets, utility carts, security and linen carts, slanted and dunnage shelving units, and every accessory including casters, ledges, inlay mats, and labelling systems.Along with our plastic range, It offers the entire wire selection at the guaranteed lowest prices. Our mission is to be your one stop source for bins, bin systems, totes and containers, both consumer and industrial rack, and variety storage and wire shelving systems.
Contact Sunbucks today and revolutionize the way you organise. Great storage products, delivered quickly at the guaranteed lowest prices- Sunbucks!